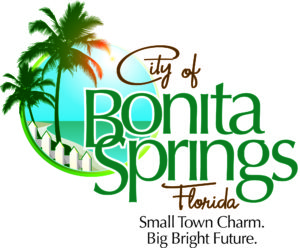 The 2016 SWFL Sustainability Summit: "Healthy People, Healthy Place, Healthy Profit"
2nd Annual SWFL Sustainability Summit Presented by
SWFL Sustainability, LLC in Partnership with The Florida Department of Environmental Protection and Goodwill Industries of Southwest Florida, Inc.
April 28, 2016 at the Hyatt Regency Coconut Point (click for directions)
Doors opened at 7:30am | Program began at 8:00am and concluded at 2:30pm | Breakfast & Lunch included
The theme for the 2nd Annual SWFL Sustainability Summit was "Healthy People, Healthy Place, & Healthy Profit" to improve our Quality of Life. We were proud to bring back the Sustainable Art Show and added a new and exciting Electric Car Show and a celebrity game show hosted by former Tampa Bay Buccaneers running back Earnest Graham. We saw innovative vendors and explored even more creative and innovative opportunities to create a better tomorrow!
Over 275 elected officials, public sector leaders, community advocates, and private sector business executives to attended the 2nd Annual SWFL Sustainability Summit.
We brought experts in healthcare, business, government, and city planning together to talk about redefining the trajectory of Southwest Florida's future. We were thrilled to have Mary Lou Benecke, former Vice President of Public Affairs & Corporate Communications for Dow Corning Corporation, as our keynote speaker. She talked about her experience at Dow Corning and her key role in the revitalization of downtown Bay City, Michigan.
Healthy People, Healthy Place, & Healthy Profit: The Key to SWFL Sustainability
People discussed and considered concepts relating to health, the built environment, and profit as they relate to one other, taking away two critical concepts,
Good business is good for business and everyone.
Building better communities is easier when we talk together, vetting good ideas and tossing out bad ones.
In the end, you may find that we even just live longer, healthier lives.