By Joshua Bowditch
FPL Headquarters: Glass for Sustainability is Crystal Clear
Sustainability in the architectural industry involves considerations of the building materials, specifically raw materials, supply chain, and characteristics of the end product, and the use of expansive glass has become a factor to sustainability, as represented by the new FPL Headquarters. Glass allows natural light which is not only a light source, but is also psychologically beneficial to the occupants. The glass, featuring advanced low-e coating technology, is spectrally selective, providing high solar heat control while allowing high visible light transmittance. Glass is produced efficiently from abundant and readily available silica sand. Glass is impermeable, which is an invaluable characteristic in the hot and humid climate.
Spectrally Selective, Impact Resistant Glass
The high-performance glass units are 1-5/16" nominal thickness, comprised of three plies of 1/4" glass; specifically, one ply of 1/4" OptiwhiteTM glass with VE-2M (ground floor) or VRE-59 (upper floors) low-E coating at the inward surface, plus 1/2" airspace, plus two plies of 1/4" OptiwhiteTM glass with a laminate interlayer. VE-2M stands for Viracon low-E Solarscreen 2000, which has a nominal light transmittance of 70%1. VRE-59, which stands for Viracon Radiant low-E with a nominal light transmittance of 59%1, has a crystal-like exterior appearance2. OptiwhiteTM glass is low-iron, extra-clear glass3. Low iron glass is produced from raw material with negligible content of iron oxides, resulting in greater clarity than standard clear glass. It is used in combination with the low-e coating to maximize the visible light to solar heat gain ratio (LSG). The OptiwhiteTM glass used for the project is sourced from Pilkington float glass plant in Ottawa, Illinois, which sources silica sand from nearby U.S. Silica in Ottawa. There the silica sand is obtained from sandstone containing white quartz sand practically free from impurities4.
The Role of Viracon
Sheets of 1/4" OptiwhiteTM glass are procured by Viracon. The first step in fabrication is that the glass is cut to size by cutting machines. Cutting is performed prior to heat-treating, since cutting cannot be performed on glass that has been heat-strengthened or tempered. In the heat-treating process, glass is heated in a tempering furnace, then force-cooled at a controlled rate by jets of air to incur surface and edge compression.
The low-e technology utilized by Viracon is magnetron sputter vacuum deposition ("MSVD"), which applies metal atoms onto the glass to form a layered microscopically thin coating. The glass is conveyed through a coating machine having a series of low pressure vacuum chambers where the microscopic layers are applied in sequence. The resulting glass is spectrally selective, providing high solar heat control while allowing high visible light transmittance.
The impact resistant laminate interlayer is polyvinyl butyral (PVB), a film that is placed between two plies of glass. The composite is conveyed through a preheat oven to incur partial bonding, then trapped air is removed and the edges are sealed by calendaring (hot-rolling) through a series of concentric rollers. To finalize bonding, the unit is placed in an autoclave and heated under pressure for 40 to 60 minutes5, 6. If impacted, the interlayer holds the glass intact, retains the glass in the frame, and resists breaching of the building envelope.
Insulating glass compositions, which are plies of glass separated by an airspace as a result of a perimeter spacer, are assembled on an automated line. The sealant used to bond the glass to the spacer, known as edge seal, is the most important component of insulating glass units. This spacer system is hermetically sealed with polyisobutylene (PIB) as primary sealant and silicone as secondary sealant7.
Preglazed Curtain Wall Application
Framing the glass is the RT-4 Series curtain wall by Physical Security LLC, a system that is preglazed8, also known as unitized, meaning that the glass is structurally and hermetically sealed (unitized) to its aluminum frame at the factory as opposed to on-site, so that the sealant is applied and cured in a controlled environment, where there is no variation of temperature and humidity, and no exposure to airborne contaminants9. The silicone sealant Dow Corning 983 is used for structurally bonding the glass to the aluminum frame at the interior side8. Dow Corning 983 is a two-part sealant10; two-part sealants chemically cure within a few hours after mixing9. The size and weight of the dispensing pump required for applying two-part sealants makes field applications impractical9. At the exterior side of joints, Dow Corning 795 silicone sealant is used as a weatherproofing seal8. Silicone sealants are chemically stable and extremely durable with excellent resistance to weathering and aging11.
Architectural Stewardship
Stylish as the FPL Headquarters may be, these aspects would be generally unknown. It is publications like this one that can provide representation of these sustainability aspects through description and illustration. That would be the intent of "Architectural Stewardship".
Disclaimer
This article of Architectural Stewardship is published on behalf of Viracon.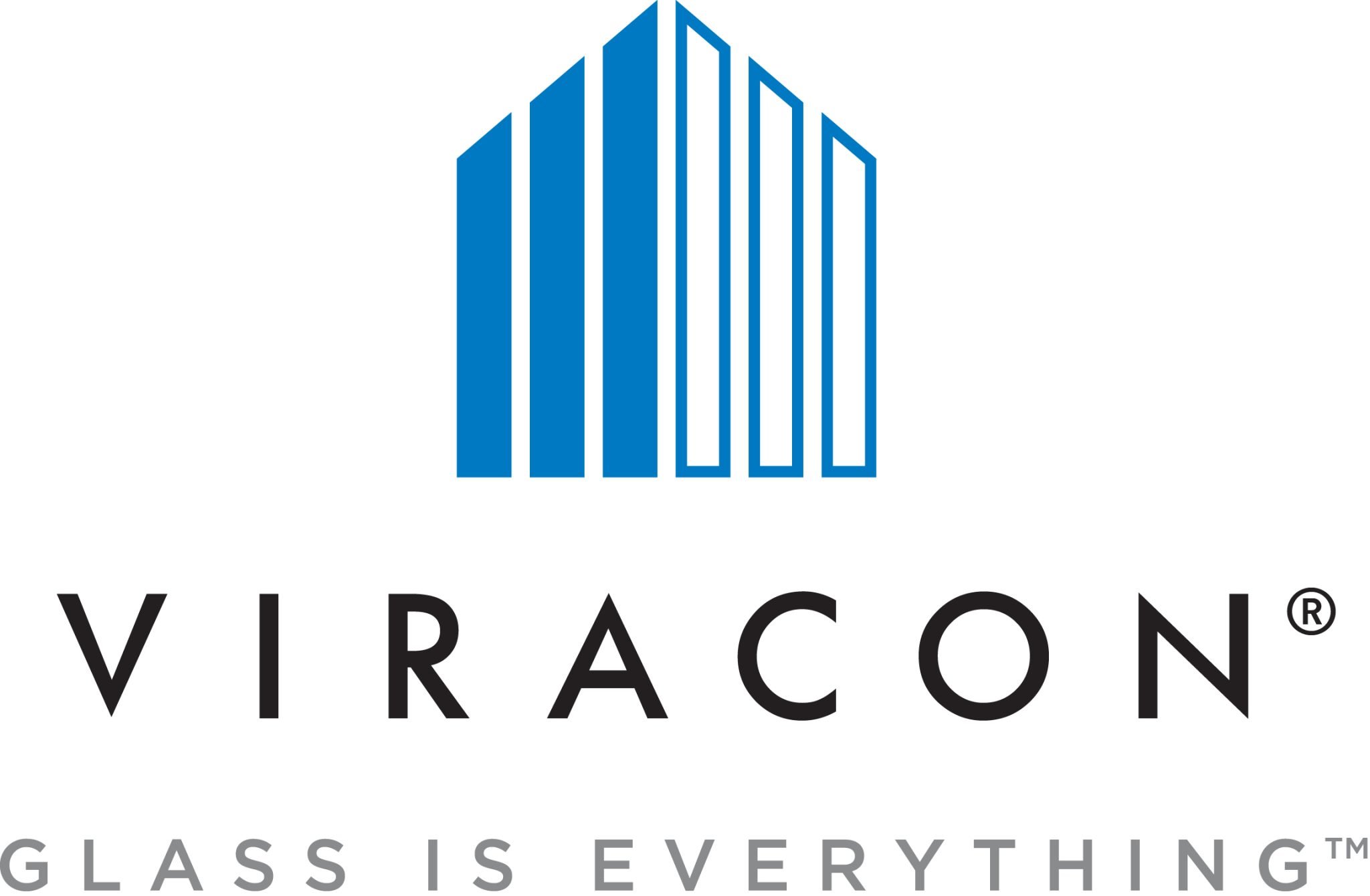 References
1Insulating Glass Specs & Tech. 2008. Viracon®.
2September 14, 2016. Viracon's New VRE-59 Coating Makes High-Profile Debut.
3OptiwhiteTM. 2013. Pilkington (NSG Group).

4Willman, H. B. 1973. Geology Along the Illinois Waterway – A Basis for Environmental Planning, Circular 478. Illinois State Geological Survey.
5Carrot, C., A. Bendaoud, and C. Pillon. 2012. Polyvinyl Butyral. In: Handbook of Thermoplastics, Second Edition, pages 122-126. O. Olabisi and K. Adewale (eds.)
6Zang, M. and S. Chen. 2012. Laminated Glass. In: Wiley Encyclopedia of Composites, Second Edition. L. Nicolais and A. Borzacchiello (eds.)
7Product Portfolio. 2018. Viracon®.
82022. Florida Product Approval #19626.2. Physical Security, LLC.
9Takish, M. S., M. H. Haugsby, C. M. Schmidt, and W. J. Schoenherr. 1989. Structural Silicone Sealant Curtain Walls: Field or Factory Glazing? In: Science and Technology of Glazing Systems, ASTM STP 1054, American Society for Testing and Materials, pages 58-65. C. J. Parise (ed.).
10Dow Corning Americas Technical Manual. 2002. Dow Corning Corporation.
11Beall, C. 1999. Thermal and Moisture Protection Manual. McGraw-Hill.
About the Author: Josh Bowditch
As a native resident with architectural experience and environmental regard, Josh Bowditch is intent on publishing about sustainability in the architectural and building construction industry locally. From being in the architectural profession, Josh has an understanding of the processes involved. Is it possible to reconcile environmental considerations with development? The word sustainability has various connotations but indeed can be viewed in the context of stewardship. Read previous article.