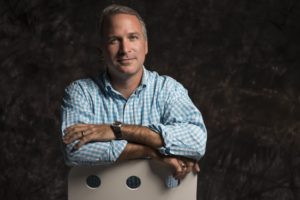 John Hillman is the Senior Vice President of Sales & Marketing for Kitson & Partners, the team behind Babcock Ranch.
John Hillman's mission is to create authentic and enduring places where people of diverse backgrounds can connect and enjoy a better way of life. His passion is to deliver on the promise of the communities he's supporting by creating lasting value through rich experiences, a deep sense of "place", and an economic model that enables success for all. John is proud proud to be part of such a great organization as Kitson & Partners.
When not working you will likely find him chasing his 2 young boys and wife of more than 20 years and enjoying all that Southwest Florida has to offer.