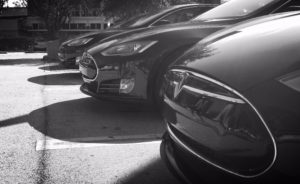 Fort Myers's inaugural event for National Drive Electric Week took place from 10 a.m. to 3 p.m. on Saturday, Sept. 19, 2015 at the Old Lee County Courthouse in downtown Fort Myers, led by the efforts of Edward Ellyatt. There were EV cars on display and a proclamation from Lee County Commissioner Brian Hamman's office.
Another successful event in Sarasota was held at Mote Marine on Saturday, September 12th.
Take a look at the photos from the inaugural "Drive Electric Southwest Florida" event!